5 Ways To Make the Holidays, Healthy-days
Hang on for a minute...we're trying to find some more stories you might like.
The words holiday and healthy aren't usually used in the same sentence. If we're being honest, Christmas time brings more cookies and cake, than kale and quinoa… but it's not too late to make this year an exception. So, I'm here with 5 ways to bring a little health to your holiday season.
Treat yo self
Have that Gingerbread Latte that you love, or that fresh baked cookie your friend brought you, and enjoy it!! Just make sure to maintain or step up those workout habits of yours. Everything is good in moderation. Sophomore Bianca Bosnoyan says,"I workout so I can eat. I love all of the holiday baked goods and don't want to miss out, so working out is an easy way to compensate for that."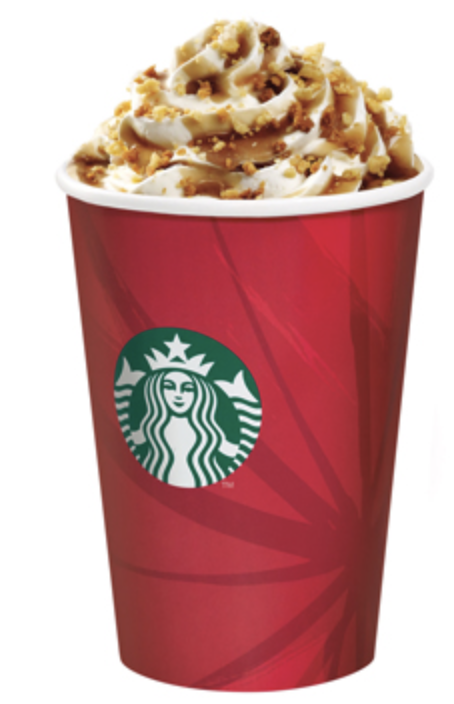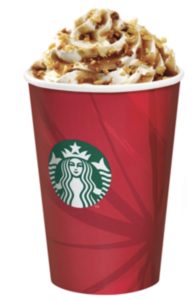 Social gatherings are for mingling, not hovering
Let's face it, we all know that one person who is glued to the food table at every party. We also all know the feeling of suddenly needing In-n-out after a party with nothing to eat. To avoid being one those two kinds of people, have a little something to avoid hunger pains before going out. Whether it's a bowl of soup or ½  a sandwich, it's best to have a small bite to take the edge off and skip over-eating at the event.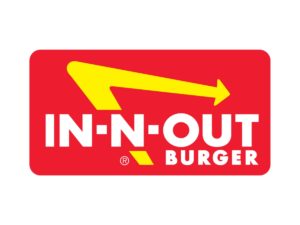 Being made of 65% water isn't enough…
Staying hydrated is one of the most important things to do year-round, but this healthy habit becomes especially important during the holidays. Junior, Scarlett Elias says, "An easy trick for staying hydrated is to alternate beverages. For very sugary beverage I have a glass of water. It's probably not enough but it's better than nothing."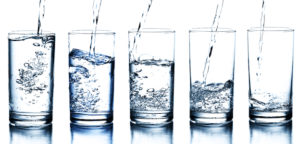 4. Sleep, Sleep, Sleep!!
It's all fun and games until someone falls asleep. Sleep deprivation, which millions of Americans suffer from, is known to increase around the holidays. Being well rested is essential to enjoying all of the holiday festivities. So, when you can, catch some extra z's and squeeze in another hour or two.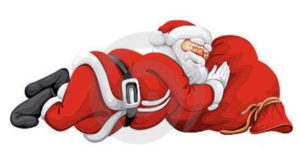 5. Sharing isn't always caring
We have all heard the expression "sharing is caring" at one point or another, and for the most part it's a pretty good rule to live by. Except during the holiday season. This time of year is also cold/flu season, so don't share your drinks or utensils with anyone. Yes… even your best friend! Germs are everywhere, so it's important to overcompensate by washing your hands a little more often.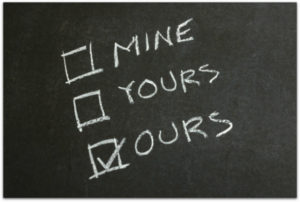 *Pictures are courtesy of Starbucks, In-n-Out, drperlmutter, The Loss Foundation & Clip Art Kid