Podcasts
What's in your ear? Subscribe to our audio stories wherever you get your podcasts.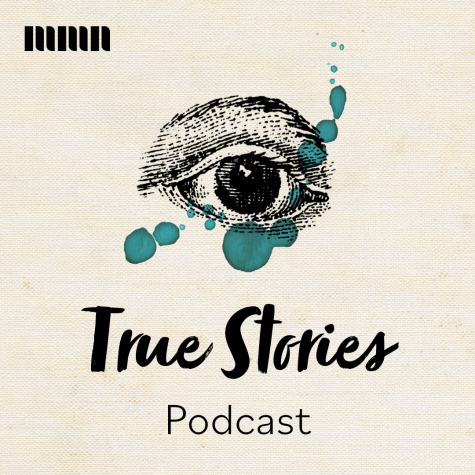 NEW! Our latest podcast is a collaboration with the MCHS Drama department…
What if you knew then what you know now? And was there ever a time when you were sorry–but not really? Welcome to True Stories, a podcast about epiphanies and meltdowns, moments of clarity, and the things you wish didn't happen but are kind of glad they did. All stories are true as remembered by the storytellers. True Stories is a collaboration between the Broadcast Journalism and Drama programs at Mira Costa High School.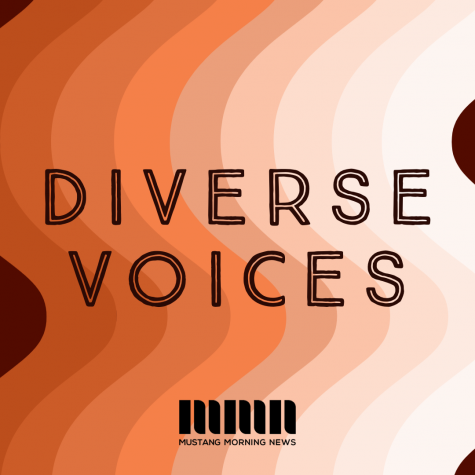 Fitting in at high school is hard enough. But what if you were the only Black or Latinx student in class? What kinds of bias, stereotypes, or outright racist attitudes are hiding in plain sight? And where have our schools failed these students?
In this series, we listen to students of diverse backgrounds tell their true stories of struggle, success, and dreams.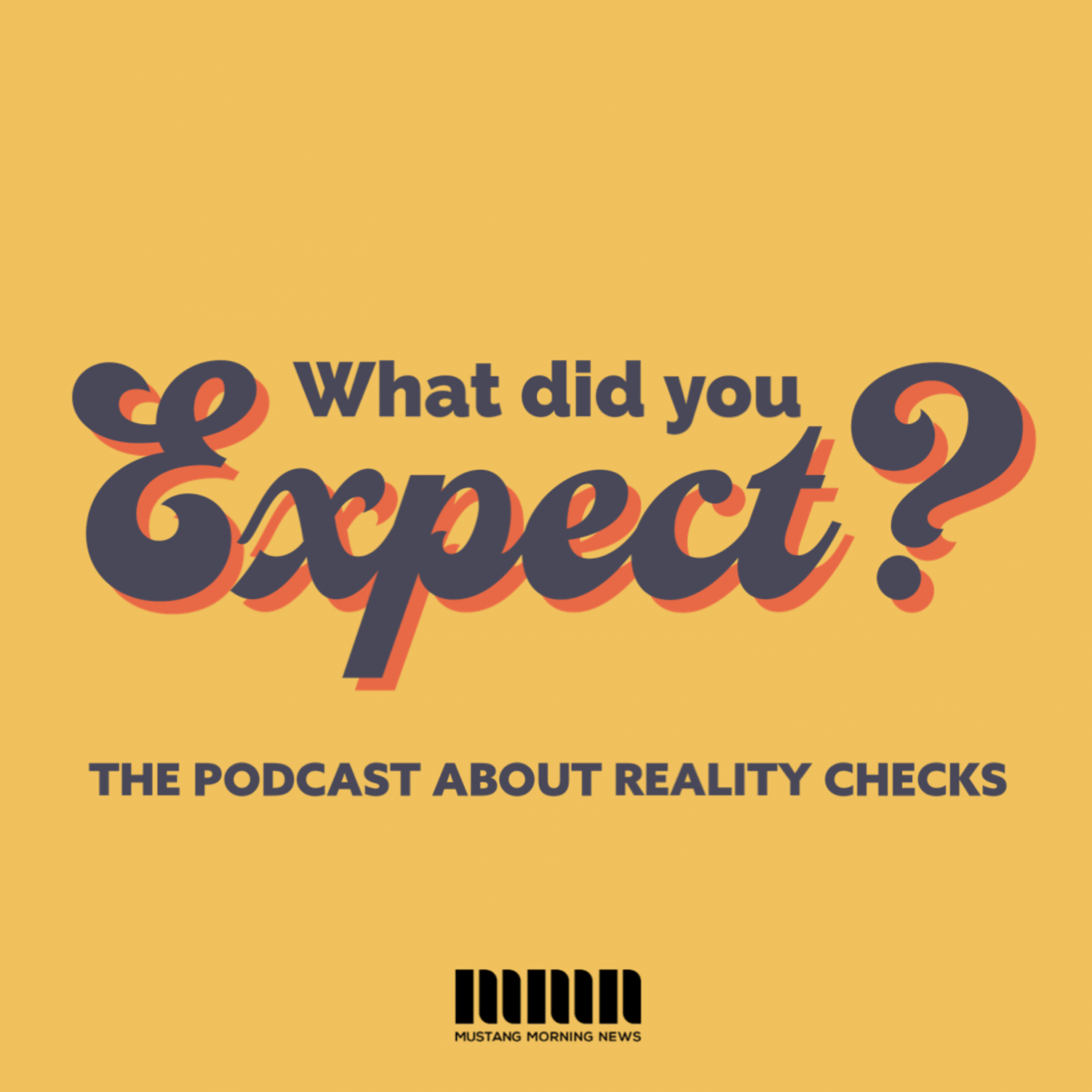 The podcast about reality checks. In this show we take on misperceptions of all kinds, to explore the funny and sometimes ironic differences between what you expect and reality.
The work that goes into play. About the people, training and circumstances revolving around athletics.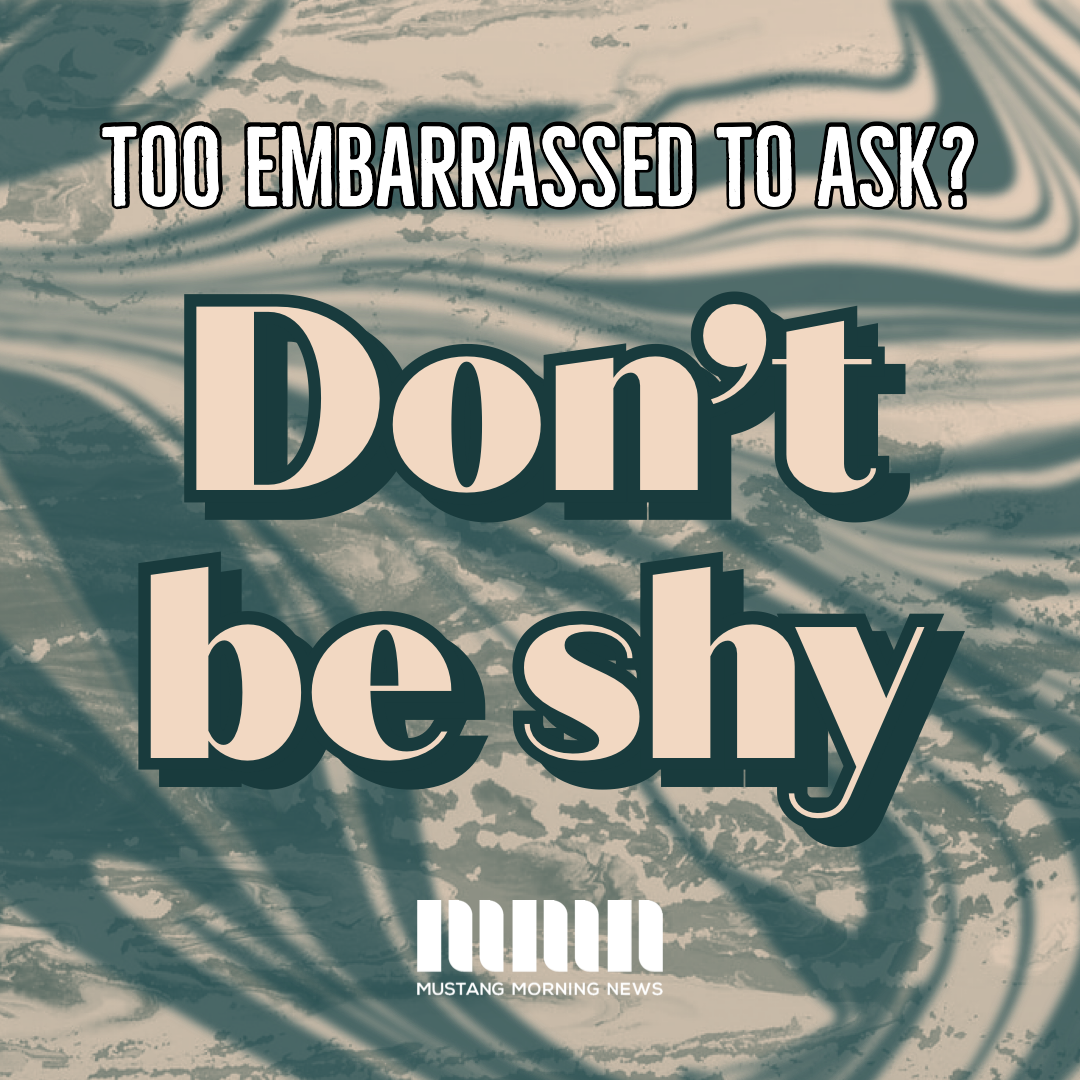 Everything you wanted to know but were too embarrassed to ask.