Healthcare Documentaries
MUSTANG MORNING NEWS DOCUMENTARIES: ACCESS TO HEALTHCARE
For the past 6 weeks, our staff has taken a step away from our standard stories and dived deep into issues in the community and county. Focusing underrepresented groups, we produced documentaries focusing on their access to healthcare.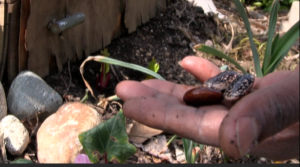 Food Deserts: Reporters Julia Arciga, Megan Harger and Wesley Smart headed down to the low income areas in Downtown Los Angeles to learn more about the cause and effects of food deserts, which are areas where healthy food is hard to find.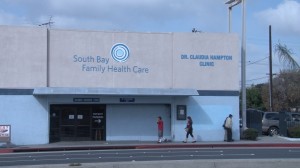 South Bay Family Healthcare: Reporters Quinn Gardener, Alex Graves, Robert McMahon, and Eli Seaman found a local secret in the heart of the South Bay. The South Bay Family Healthcare center provides quality healthcare for low income families who can't afford it.