Adviser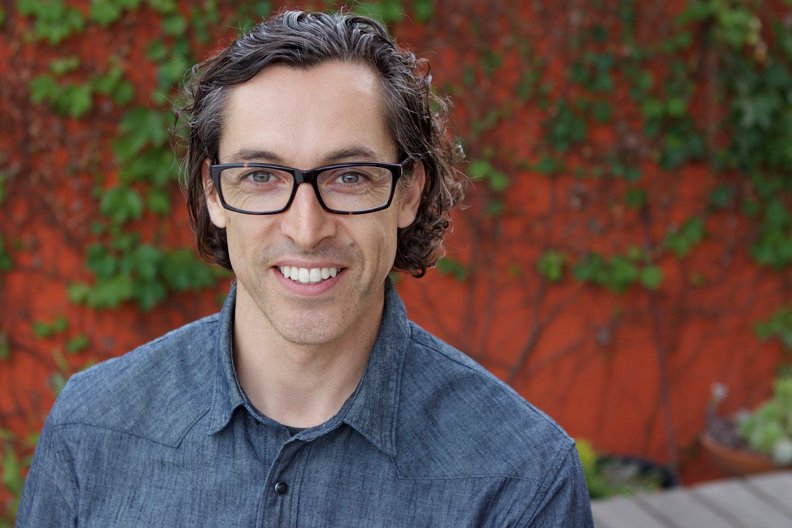 Michael Hernandez earned his MFA in film production from Loyola Marymount University and his BA in Communication from Santa Clara University. He founded the Broadcast Journalism program in 1999.
Mr. Hernandez is an Apple Distinguished Educator, PBS Digital Innovator, and Google For Education Certified Innovator. He speaks regularly at regional and national conferences about technology in education, and film and broadcast journalism.
See Mr. Hernandez' LinkedIn profile.
Visit Mr Hernandez' website.
You can also find him on Twitter: @cinehead and Instagram: @changing.the.narrative