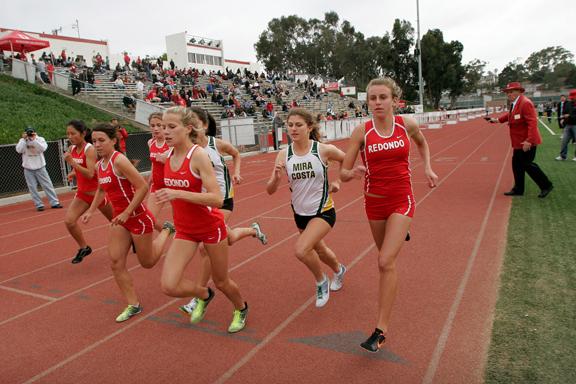 1. Extracurriculars
Sports and other after school programs are a fun way to explore interests but require fees before participation can be possible. Fees include equipment, uniforms, and trips that may raise the question: are families willing to put time, money and effort for activities or sports?
2. Summer School
The purpose of MBX is to give grants to athletic and academic programs of the Manhattan Beach Unified School District. MBX has spent $470,000 to renovate Fischer gym as well as the lobby, installation of new scoreboards, and installation of a new gym floor. One of the ways the foundation has achieved this is through summer school programs.
3. Additional Costs
SAT/ACT test fees and prep are essential for students thinking about going to college. The College Board does offer waivers but students tend to take these tests multiple times to improve their scores and their high school resumes.
School events such as prom, field trips, and graduation causes parents to frequently check their bank accounts. Although they are optional students find themselves participating in order to have the full high school experience. The balance of costs and school involvement are different for every family; their decisions are based on what can be paid for and what is worth it.