Located less than 15 miles away on Abbot Kinney Blvd, First Friday in Venice attracts people of all ages the first Friday of every month. On these special Fridays, food trucks line busy street corners crowded with people, shops are open late, the street is buzzing with life. This night out is perfect for a fun date, or even a chance to hang out with friends not too far away from home.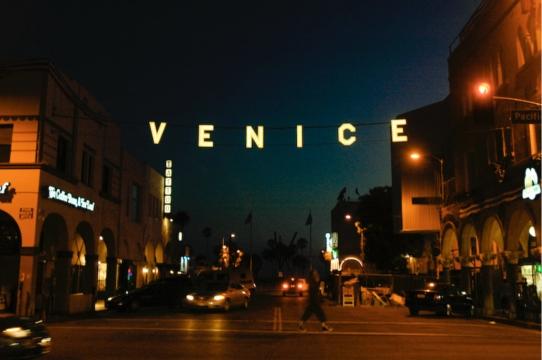 First Fridays in Venice would not be the same without the dozens of food trucks all lined up for your convenience. Whether you're gluten free, ready to pig out, or anywhere in between, there is a food truck perfect for you and your date or friends. Arrive around 6pm to be the first in line to try these awesome treats, or go as late as 10 or 11pm for a late night snack before heading home.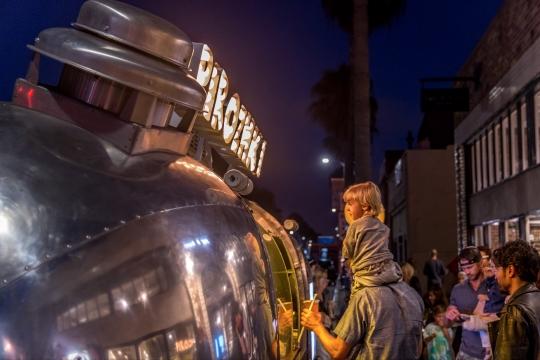 In addition to First Fridays in Venice, other places throughout LA also hold first Friday events each month. So if trying new things out of food trucks or late night shopping and hanging around Abbot Kinney doesn't seem like your thing,  try the fabulous art walks and live music of First Fridays in Long Beach or big screen movies played every first Friday of the month at the Natural History Museum instead.
Next time you want to plan an enjoyable date or fun night out with your friends, consider driving to Abbot Kinney Blvd on the first Friday of every month for a night full of good food and artsy photos.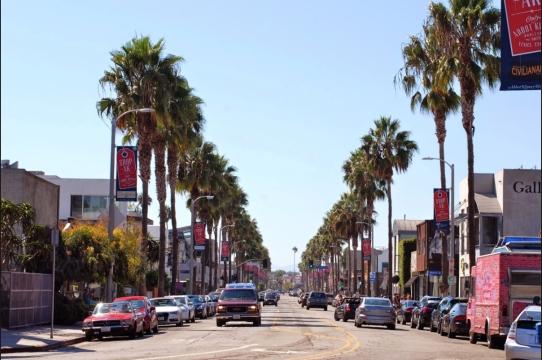 The next First Friday in Venice will take place on Friday, June 3, 2016 on Abbot Kinney Blvd, Venice, CA .
For more information about First Fridays, check out their website or their Instagram page.