You're a teenager with zero prospects but a huge wish list.  Your parents may work to put food on the table, but you've got bigger concerns; how are you going to pay for Coachella tickets, lulu lemon wear, or those sick headphones?! …Or whatever else you're into? Here are some quick tips to make some fast cash, so on date night, you and your guy/gal won't be stuck in the back washing dishes.
1.) Consider what you already know. Babysitting, helping out around the house, dog walking, helping an elderly person, mowing the lawn, car wash, yard sell, ect. These are the basics and you should give them a go, because these require minimal effort. Babysitting? Easy. You watch 'Clifford: The Big Red Dog,' bring candy, and be a child's hero for the next few hours till bedtime; piece o' cake and a huge ego boost; sometimes you may even get a free pedicure or hair-do, if you play 'make-over.' Dog walking? Just make sure you're very specific in the breed you cater to, you're not going to have fun parading around town with 'Marmaduke' on a leash, you'll loose your arm!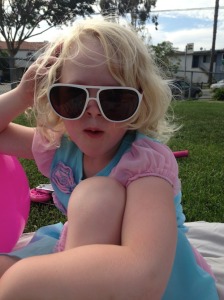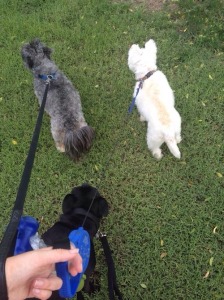 2.) Get creative with it. Here's an idea, throw a party! A gathering of friends and family. Your motive: to actually gather all the recyclables you can when it's time to clean up and make bank off of your dearly loved ones, but hey, they should already be thanking you for the party anyway.
3.) Do the laundry… or at least just load it into the washing machine. Your incentive behind the nice gesture is to check for loose change in the pockets. If you simply just help out around the house, there is loose change everywhere! Laying all over the place, a 'tip' from the gods if you will, finders keepers! You earned it.
Roughly 25 percent of 16- to 19 year olds are currently working, according to the Bureau of Labor Statistics, it's a drop of 10 percent from five years before. Of course, that's just how the economy is. It's rough out there for teens to find employable work, so we have to rise to the occasion and put our creativity and capitalism to the test! So good luck and happy spending.