Rocket Ship with a View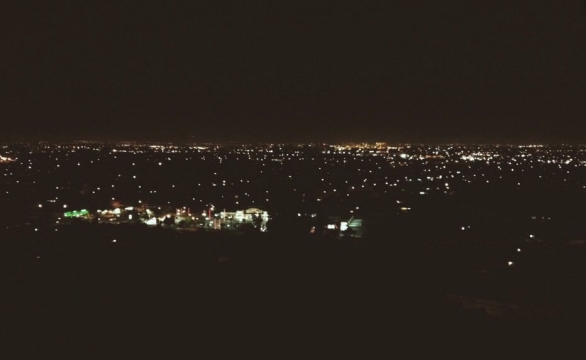 Hang on for a minute...we're trying to find some more stories you might like.
Ever wanted to see what it's like adventuring off into space in a rocket ship? Well I know the perfect place where you can go that is the closest feeling to it.
Just a few minutes away from the Redondo Beach Riviera near Torrance, California lays a small park with a huge panoramic view of the whole south bay.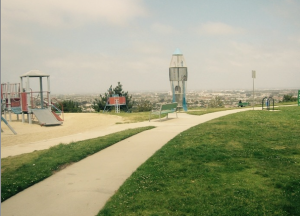 After driving up a few windy roads surrounded by little, quaint houses, and getting lost on some cult de sacs, lays the beautiful Los Arboles Rocketship Park. The park has calming meadows, lots of jungle gyms, and a giant rocket ship. The rocket ship has multiple levels with latters to climb up, and once you reach the top, the view is unforgettable.
From the tall buildings of downtown LA, to the horizon parallel down the coast line, the view from the top of the structure is a little taste of taking off in a rocket ship without even having to leave earth.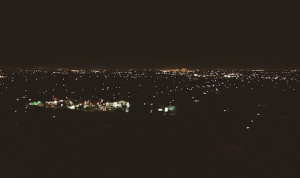 The best time to come here is during sunrise or sunset. This way you get to experience the glimmering lights from the city with the colorful sky outlining it as it's backdrop. Top it all off with some blankets and the people you care about the most and you're on a rocket ship to happiness. Coming here gives you a realization of how big the world really is after looking down on all of the thousands of buildings and roads you never even knew existed. All you have to really do is look at things from a different perspective.