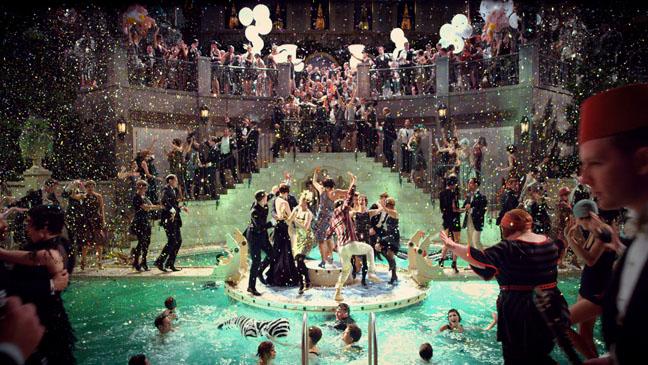 Many are saying this has been the best year for film in a very long time.  From my perspective, it's no different than any other year—there were good films, and there were bad films.  What made this lineup different is that the good films out numbered the lousy ones. Films such as Gravity and 12 Years a Slave amazed critics and audiences alike. Along side  these bigger pictures came a large crop of profitable Indie pics that included Blue Jasmine, Inside Llewyn Davis, Mud, and Nebraska, which were warmly received and performed well along with other independent productions.
One notable characteristic of this year's slate is that were so incredibly varied.  From the stark and bleak film, Upstream Color, to the dizzying array of color and excess that was displayed in The Great Beauty and Spring Breakers. Although it was not necessarily the best year for film, it was certainly an entertaining one. And so, without further ado, here are my top 10 films of 2013, along with a few honorary mentions.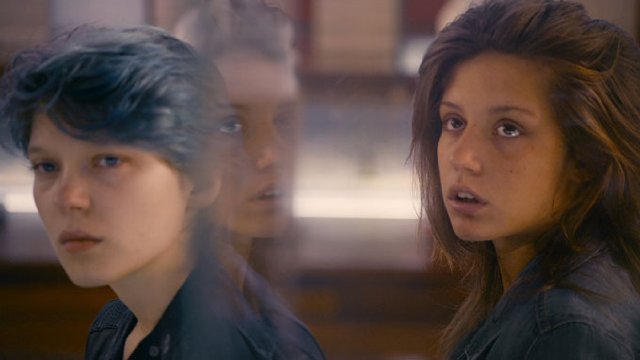 1. Blue Is the Warmest Color
Director: Abdellatif Kechiche
Starring: Lea Seydoux, Adele Exarchopoulos
Runtime/Rating: 179 min, NC-17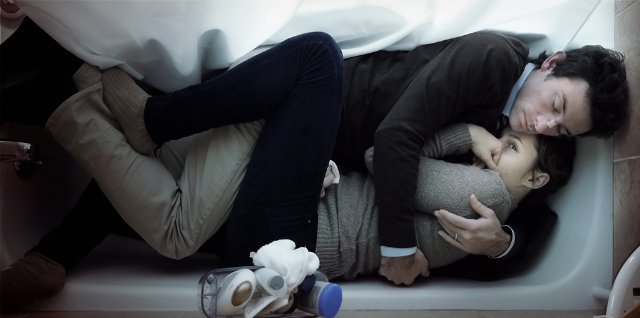 2. Upstream Color
Director: Shane Carruth
Starring: Amy Seimetz, Frank Mosley
Runtime/Rating: 96 min, NR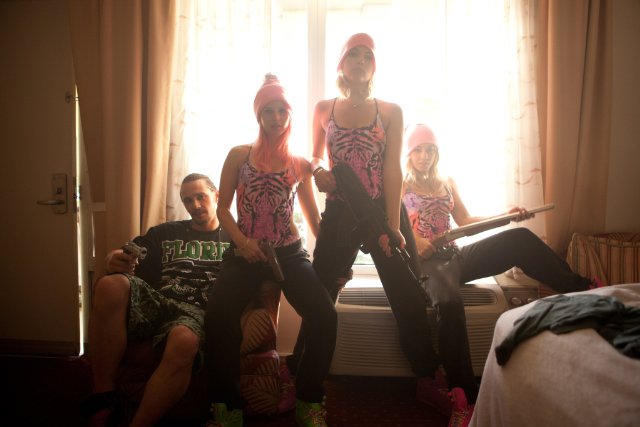 3. Spring Breakers
Director: Harmony Korine
Staring: Vanessa Hudgens, James Franco
Runtime/Rating: 94 min, R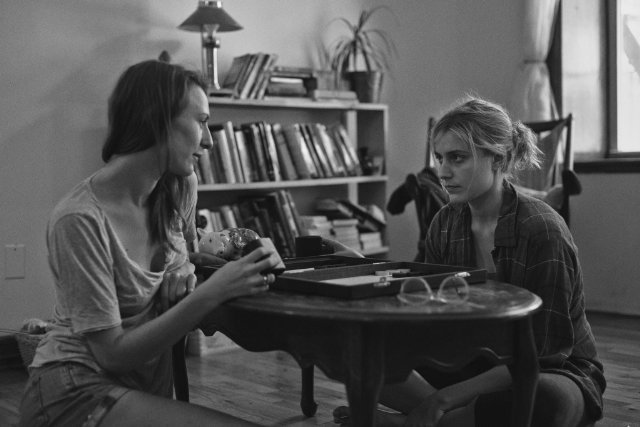 4. Frances Ha
Director: Noah Baumbach
Starring: Greta Gerwig, Mickey Sumner
Runtime/Rating: 86 min, R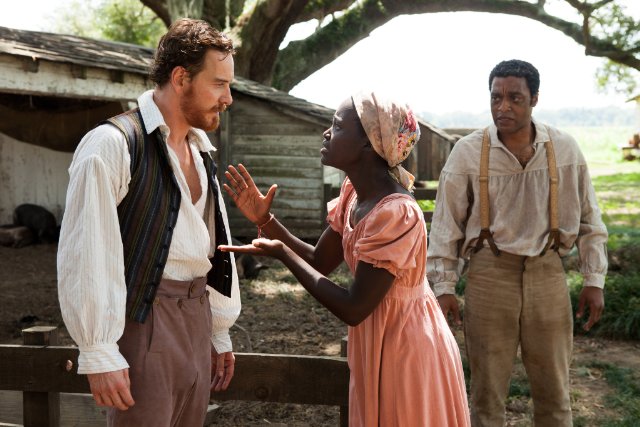 5. 12 Years a Slave
Director: Steve McQueen
Starring: Chiwetel Ejiofor, Michael Fassbender
Runtime/Rating: 134 min, R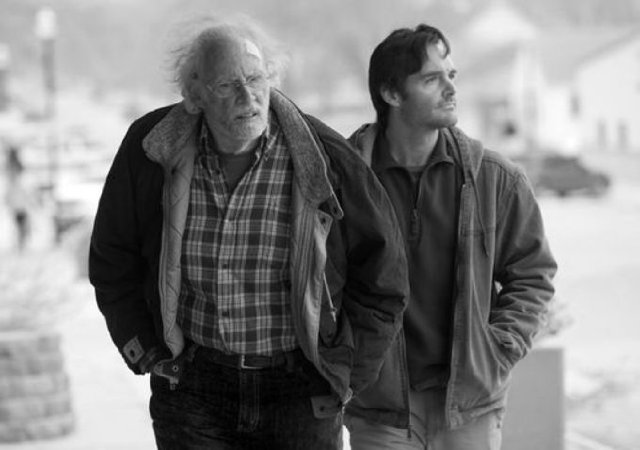 6. Nebraska
Director: Alexander Payne
Starring: Bruce Dern, Will Forte
Runtime/Rating: 115 min, R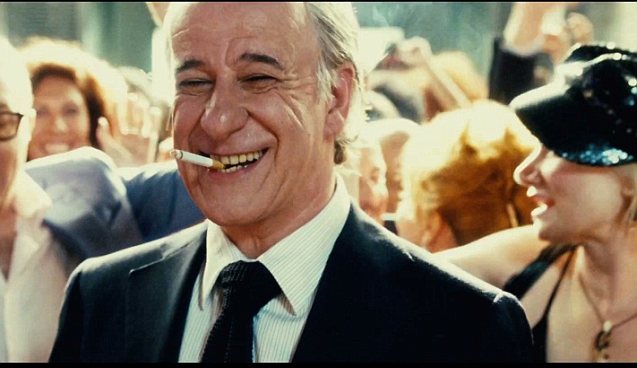 7. The Great Beauty
Director: Paolo Sorrentino
Starring: Toni Servillo, Sabrina Ferilli
Runtime/Rating: 142 min, NR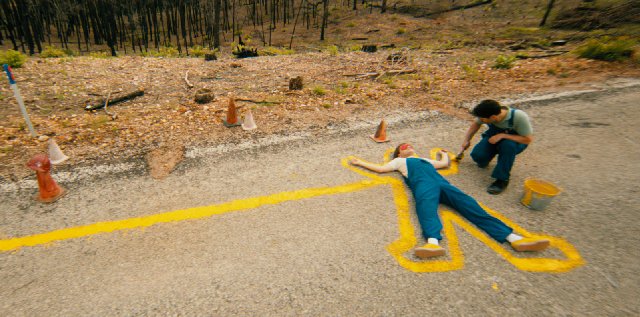 8. Prince Avalanche
Director: David Gordon Green
Starring: Paul Rudd, Emile Hirsch
Runtime/Rating: 94 min, R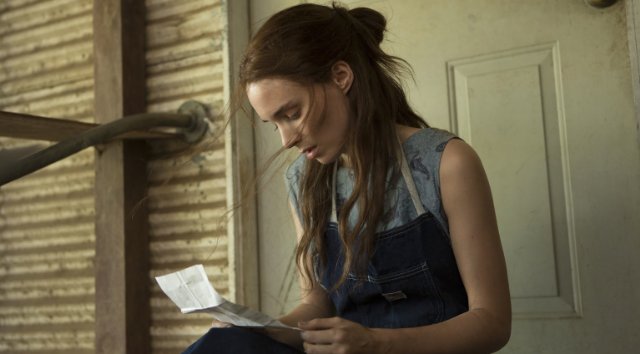 9. Ain't Them Bodies Saints
Director: David Lowery
Starring: Rooney Mara, Casey Affleck
Runtime/Rating: 96 min, R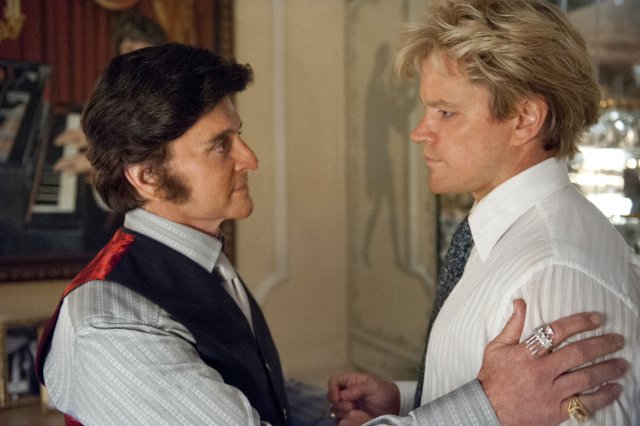 10. Behind the Candelabra
Director: Steven Soderbergh
Starring: Michael Douglas, Matt Damon
Runtime/Rating: 118 min, NR
Honorary Mentions (In Alphabetical Order): Bastards, The Bling Ring, The Great Gatsby, Inside Llewyn Davis, Mud, and Only God Forgives.
Reviewer's Note: There are a few films that are not yet available to the general public, but may very well be worthy of the list. These films include The Wolf of Wall Street, Her, The Secret Life of Walter Mitty, and August: Osage County.