With Valentine's day only a few weeks away, the pressure is on to make this year great. Whether you are in a relationship or looking for a singles night with your friends, here are some ideas to create a memorable day!
1. Griffith Observatory
The observatory is always free to the public, and is a classic LA museum to check out. The view is breathtaking, and it is an experience you won't forget. Take a glance at the stars with your hubby, and make a night of it!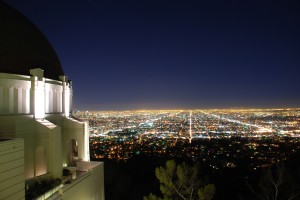 2. Picnic on the beach
Take advantage of where we live! Pack up some sparkling cider, strawberries, and your favorite local take out, and enjoy a romantic dinner on the beach. To make it better, head down in time for the sunset!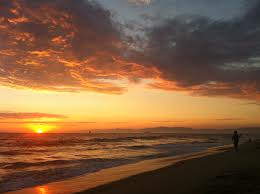 3. Movie Night… at home!
Spend your Valentines's Day at home for a cozy fun movie night. Pick your favorite chick flicks for a single ladies night, or some scary movies to watch with your Valentine. Pop some popcorn, order pizza, and have a simple night anyone will enjoy!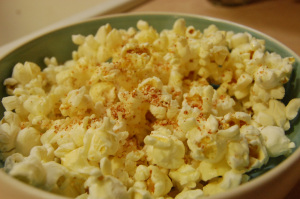 4. Visit Abalone Cove
If your looking for an adventure with your valentine, take him/her to Abolone Cove in PV. After a little hike down the trail, you'll be able to explore an array of tide pools, secret caves, and of course, the ocean. If your super adventurous and are willing to get a little muddy, this will be the perfect date!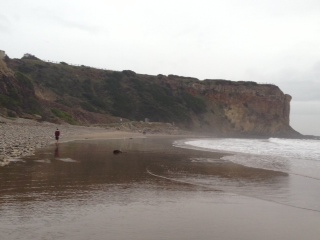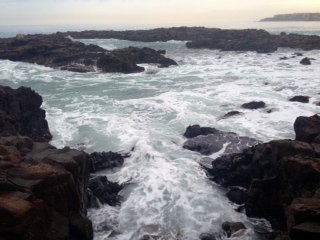 5. Groundlings Improv Show
If you and your Valentine LOVE to laugh, this will be the perfect place to go for your date. Comedic icons like Kristen Wiig, Will Forte, and Melissa McCarthy originated here, so you'll be guaranteed a laugh or two. Tickets range from no charge to 12 dollars, and vary show to show.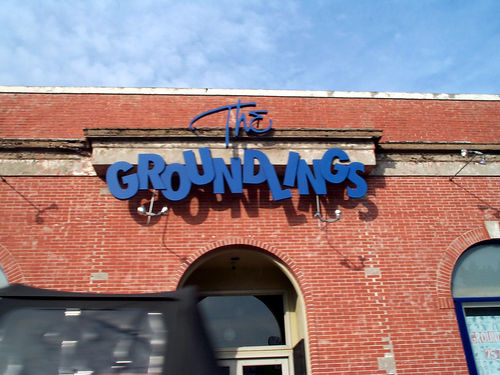 Overall, I hope these 5 cheap dates will surely be memorable with or without a Valentine.
Have a Happy Valentines Day! (Or Single's Awareness Day)